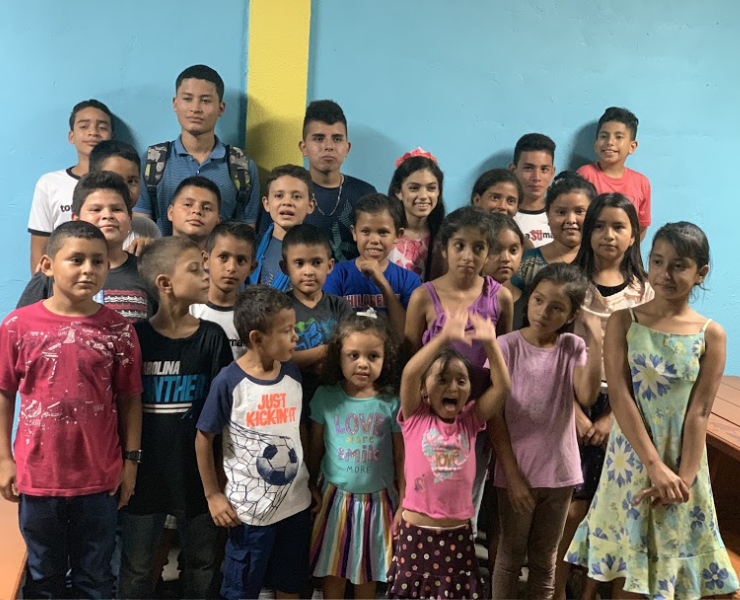 Children living in poverty often cannot attend school due to the inability to buy uniforms and school supplies. GLOW partners with organizations to provide educational assistance for at-risk children. The goal is to connect each child with an individual, family or ministry group to provide long-term support and have someone to share their life with. The yearly sponsorships vary from $295 – $1,000 per year based on students grade and whether they're in public or private school. The sponsorship amounts include:
Registration/tuition fees, uniforms, shoes and supplies
Homework project expenses
Transportation
Food
GLOW mission trips provide the opportunity to meet sponsored children face to face.
GLOW (Go Love Our World) International Organization is a 501(c)(3) organization registered with the IRS.
All donations are fully tax deductible.